These were Perth's highest growth suburbs last year
Brabham, Madora Bay and Mount Pleasant are among the ten Perth suburbs to have achieved the largest increase in median house price in 2018, according to industry body the Real Estate Institute of Western Australia (REIWA).
Perth's property market may have been fairly subdued during 2018, but there were a number of suburbs that bucked the trend and recorded significant growth.
Brabham topped the list, with its median house price increasing by a whopping 31.8 per cent from $305,000 to $402,000.
Madora Bay came in a close second, with 28.7 per cent median house price growth to $560,000.
But REIWA President Damian Collins warns the figures aren't necessarily representative of the property values for the area.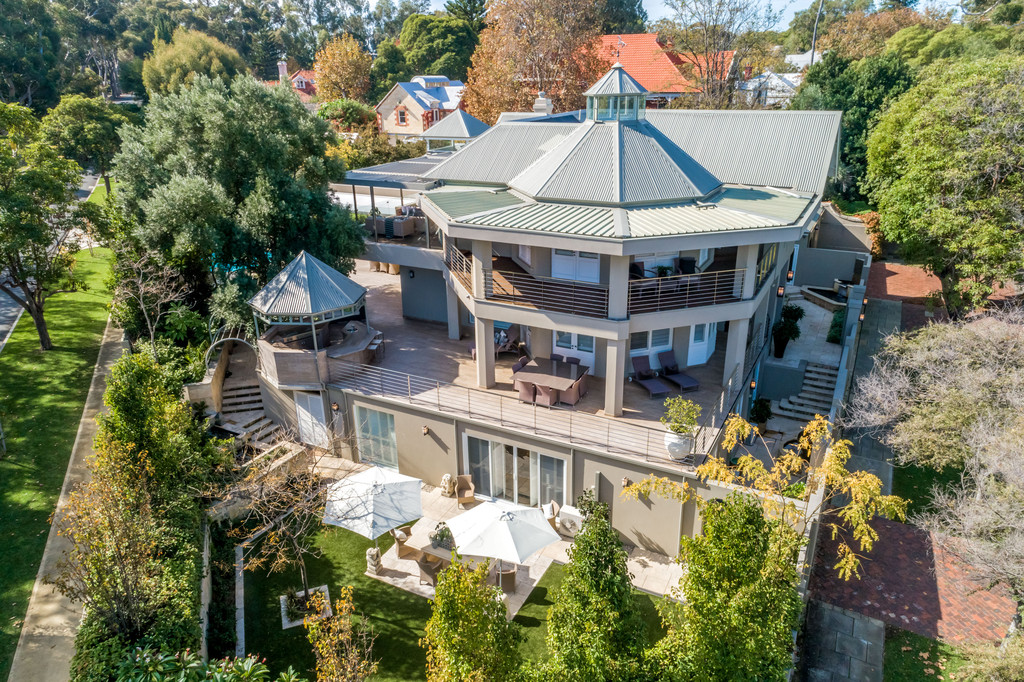 "Caution should be exercised in translating these figures to the values of the properties in these areas. Suburbs with newer stock can see changes in median prices that are out of step with the underlying individual property values," Mr Collins told WILLIAMS MEDIA.
Bradham was also the only suburb with a median house price below the overall median of $800,000.
"While sales volumes in the lower-priced end of the Perth market remains soft, activity in the $800,000 plus price range has strengthened, which has created increased demand among buyers and contributed to the improvement in median house price that we've seen in suburbs like Mount Pleasant, Claremont, West Leederville, Kensington, South Perth, Alfred Cove and Shelley," Mr Collins continued.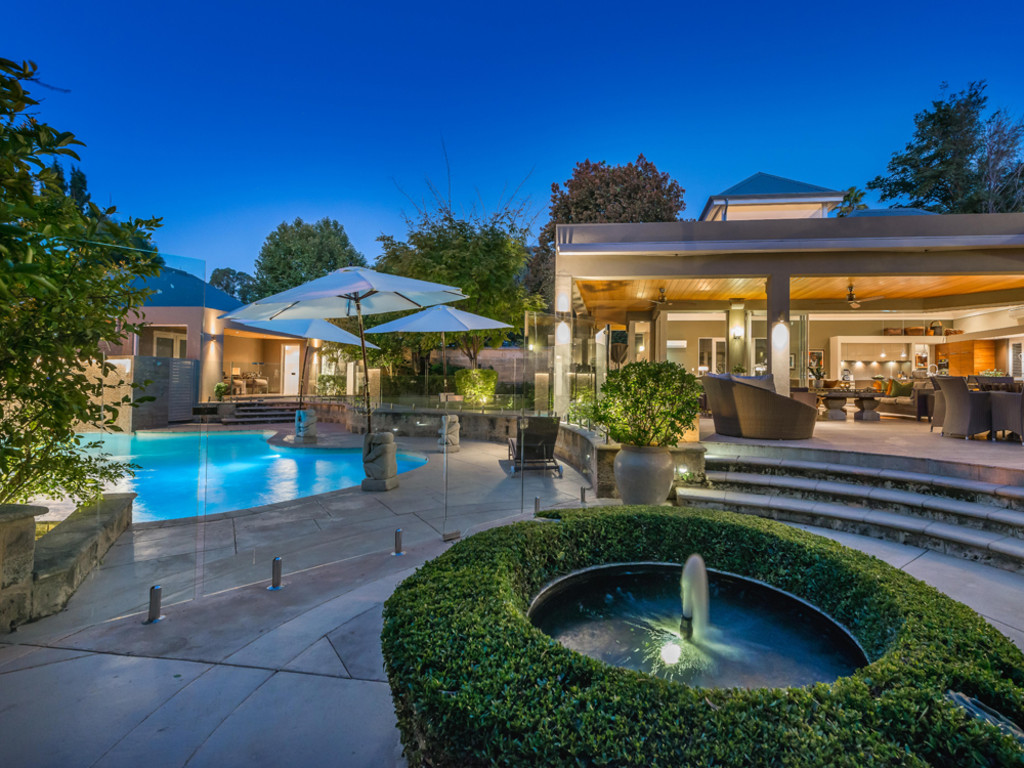 Those suburbs also had faster than average selling times than the overall market.
"It took an average of 69 days to sell a house in Perth during 2018, whereas in suburbs like Kensington (41 days), Claremont (49 days) and West Leederville (49 days), sellers are securing buyers for their properties a lot faster," Mr Collins said.
Mr Collins says homeowners thinking of selling should act swiftly.
"Increased demand in Perth's luxury market is creating more competition between buyers, resulting in quicker selling times and higher sale prices. This data shows that homeowners in these aspirational suburbs who are thinking of selling are well placed to secure a sale at a favourable price."
Western Australia property market to "remain stable" in 2019
Mr Collins is optimistic about the state of the residential property market heading into 2019.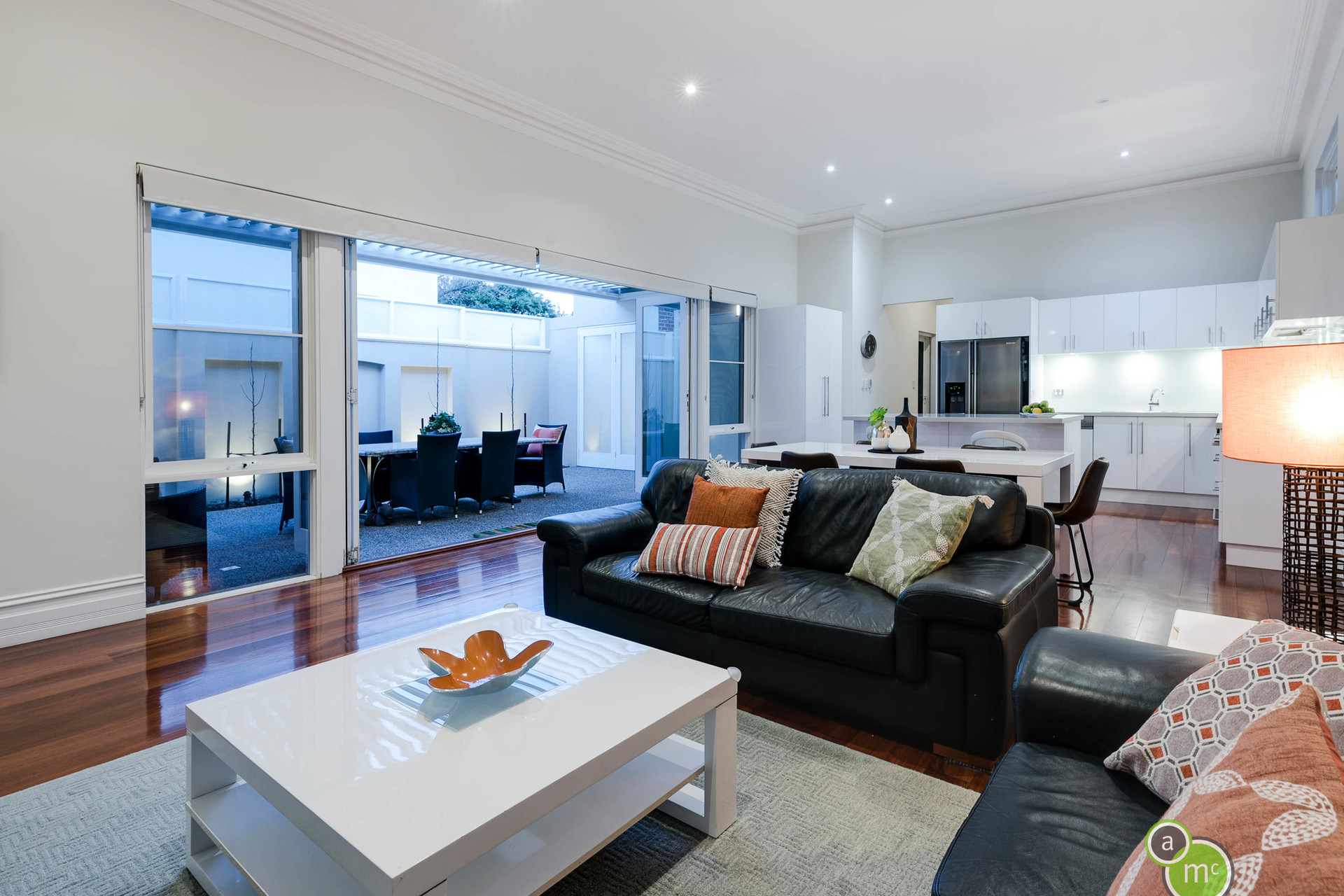 "The upward trajectory should continue through 2019, with stable population growth and slowing new-building construction levels the key drivers for this improvement – this should see competition among tenants increase, putting further downward pressure on the vacancy rate which dropped below 4 per cent (for the first time in four years) at the end of 2018," he said.
But he warns any changes to negative gearing could pose wider implications.
"While the outlook is positive, changes to negative gearing could pose a risk for both the rental sector and wider property market," he told WILLIAMS MEDIA.