Biggest Investment Mistakes: Part 2
Previously, three seasoned investors revealed the mistakes which almost derailed their portfolios. Here, more investors share their stories of what they'd do differently.
Smart Property Investment: What's the biggest mistake you've made since you started investing? 
Jonathan Preston: The first property that I bought I put down 15 per cent equity, which was an unusual amount to put down.
I probably should have gone straight for the 20 per cent or I should have saved some of the cash and leveraged more.
It didn't hurt it in the long run, but I would probably lean towards sticking to the 20 per cent deposits for each property if possible, because it makes it easier to draw all the equity out later on in terms of the LMI. That's probably the biggest thing.
But the biggest mistake overall was just not starting earlier. I wish I'd started when I was 21. If I'd started then I would be at a completely different stage now. So it's all about when you start in my mind.
Helen Nguyen: The thing I regret most in my investment journey is hesitation!
There have been so many investment opportunities that I have missed out on because I simply hesitated and was too afraid to take that leap of faith and take the chance.
I wouldn't change anything though, as you learn through your mistakes.
In the words of J K Rowling "If I've tried and fail, at least I would have tried, but if I'm simply too afraid to try then I would have failed by default".
Heroly Chour: I got started in 2008.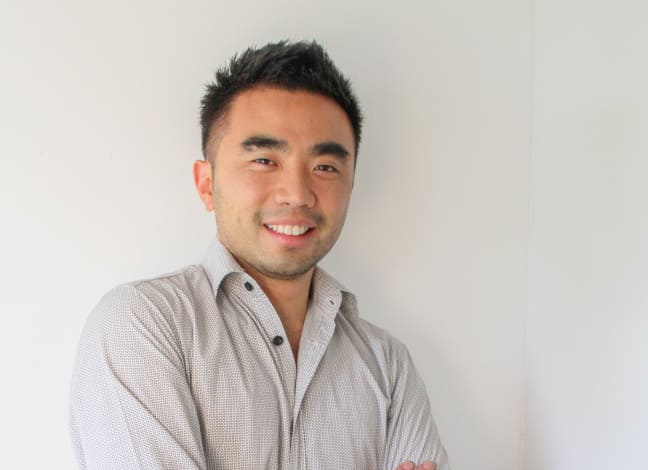 Heroly's first two property purchases didn't go as planned
My first property was a mistake I think. I got burnt by the whole experience. You see it on TV and everyone's kind of making this big deal, spruiking and saying 'buy off-the-plan and you'll do well in it'. So it was through one of those spruikers where they sell you land development and then you buy that. It's gone nowhere.
My first property wasn't performing. I didn't know it wasn't performing until recently, like four years later down the track.
When I bought in 2008, I bought it thinking 'oh I've done a pretty good job, let's go again'.
So within about nine to 10 months I went back into the market around the same area and replicated what I did around the first property. Because at the time I didn't know that was a bad thing to do.
I went and bought land and built a house in an area where everyone was saying, 'yea it's going to go up'.
So my second property was also a mistake.
In retrospect what I can see now is there's just an oversupply of all this land in western Melbourne. So there's an oversupply and the properties aren't doing anything at the moment. They're actually hurting my cash flow. I'm holding onto them but they are hurting my bottom line at the moment.
Article by: Vivienne Kelly / Smart Property Investment